INDIGO KIDS X DISCOVERY LAB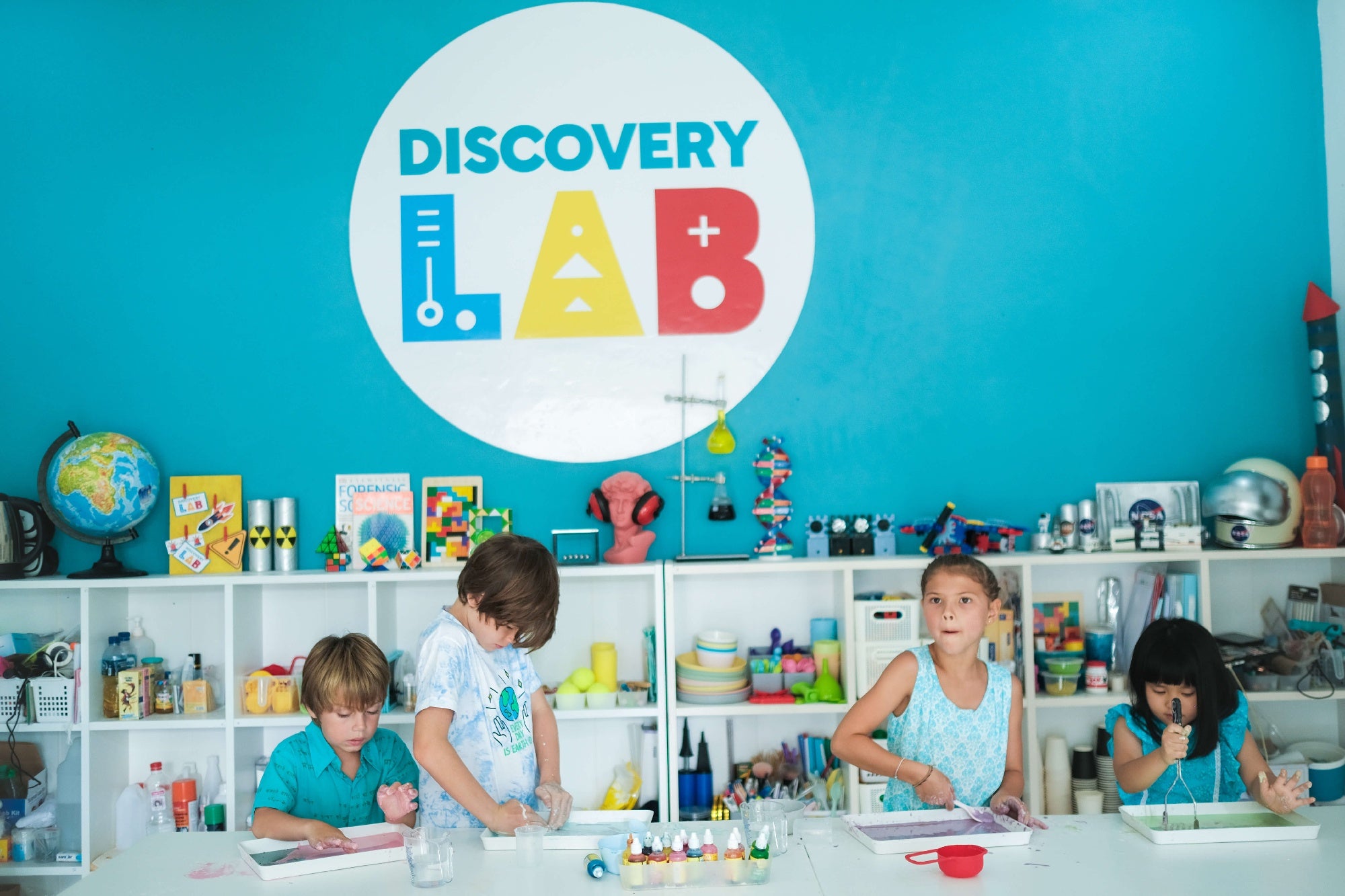 Unleashing the Wonders of Learning
Indigo Kids Teams Up with Discovery Labs for Fascinating Science Activities!
Indigo Kids teams up with Discovery Labs for fascinating science activities. From captivating science experiments to stylish outfits, this partnership promises an immersive learning experience that's both safe and entertaining. 
Discovery Labs, renowned for their diverse array of engaging experiments, has partnered with Indigo Kids to craft a series of captivating science activities.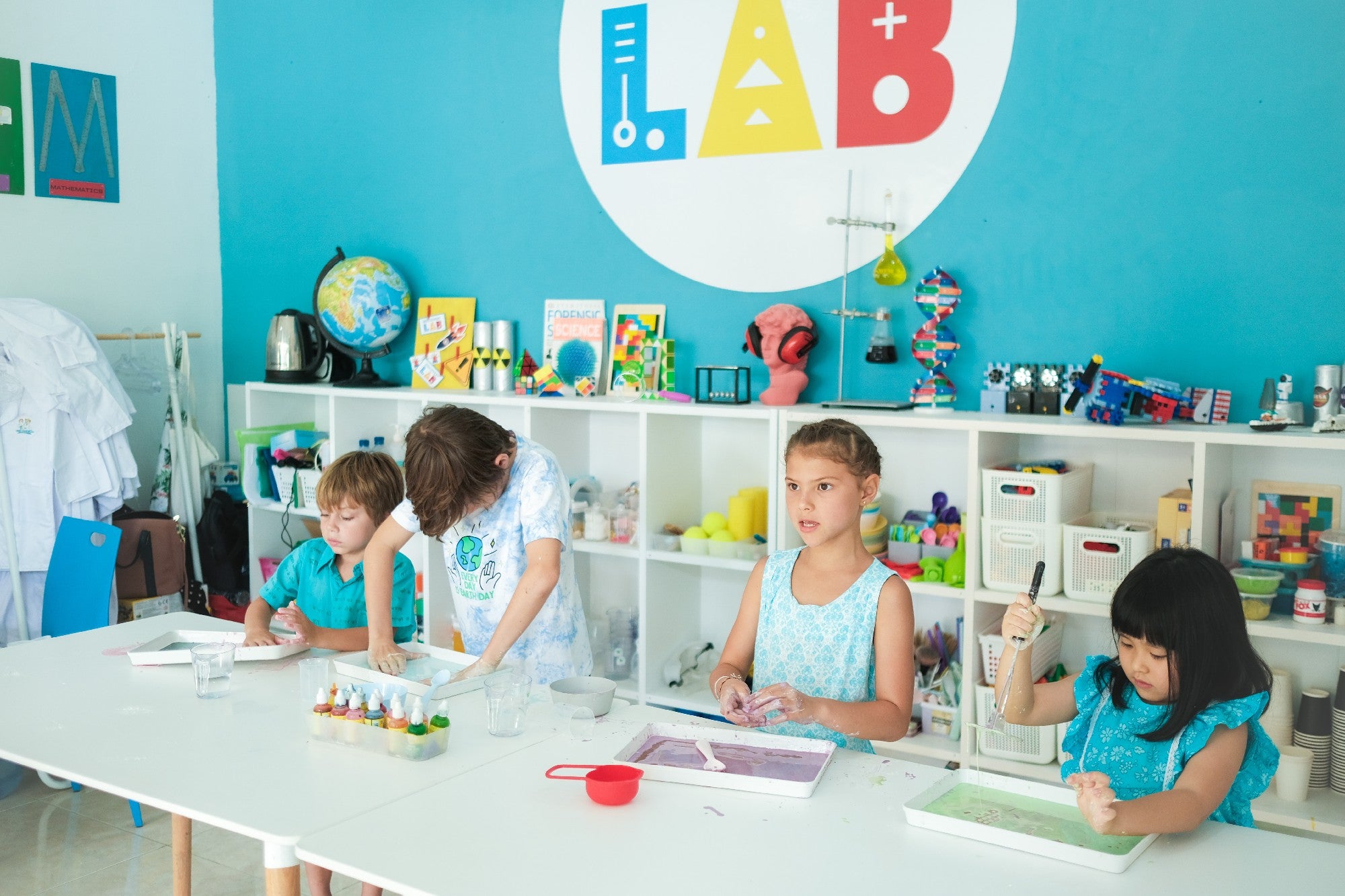 These activities not only offer kids a chance to expand their scientific knowledge but also to revel in the joy of discovery. 
Discovery Labs is committed to providing experiments that are not only educational but also safe for children to conduct. Every activity is designed with careful consideration of kids' age and abilities, ensuring a secure yet exhilarating learning journey.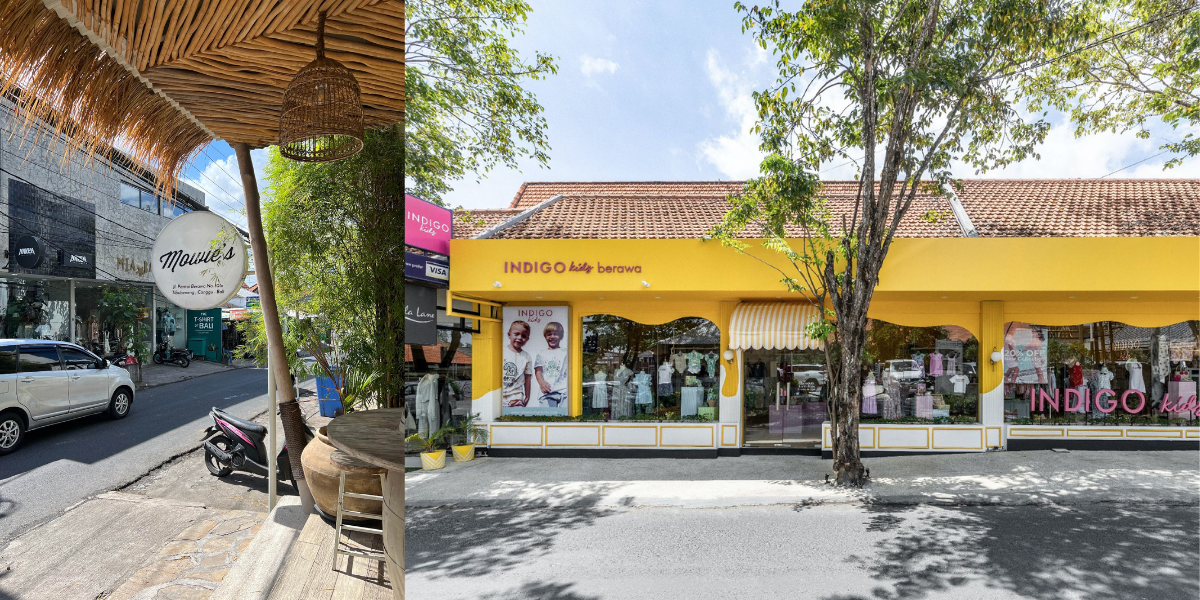 Discovery Labs, conveniently housed within the charming Meowi's Cafe on Jl. Pantai Berawa, offers an array of thrilling experiments. What's more, its location is in close proximity to Indigo Kids' flagship store on the same street. This synchronicity creates an exciting opportunity for families to blend science exploration with shopping for stylish kids' wear.
Indigo Kids takes the collaboration to the next level by allowing kids to enjoy their scientific projects in style. The collection features a range of stylish t-shirts and dresses that perfectly complement the spirit of exploration. With eye-catching designs and comfortable fabrics, children can effortlessly transition from the world of experiments to a day out with family, all while looking fashionable.