Meet Bunga Jehnsen & Family
Meet beautiful mum Bunga Jehnsen of @Butterman and take a peek at Bunga's life in Bali with kids Lilou and Anais
Tell us about yourself and your family
I feel very blessed being born and raised in Bali and experience the best childhood in this very island. I met my ex 9 years ago. Together, we were blessed with Lilou and Anais, as well as two F&B businesses. Currently, I am enjoying my daily life in raising my girls and continuously exploring this very magical island. Well, basically being a side-hustler in expanding the businesses and mommager to my 2 little girls.
Describe a perfect day in Bali with your tribe?
Waking up to a sunny day, then driving to our favourite beach while singing along together (not always melodious I would admit) in the car. We usually spend the whole day playing and setting up picnic breakfast lunches by the beach, with our golden retriever, Frankie. Evenings would be low key, mostly staying in, watching favourite movies or reading their favourite books, ordering the food in then group-cuddling to sleep.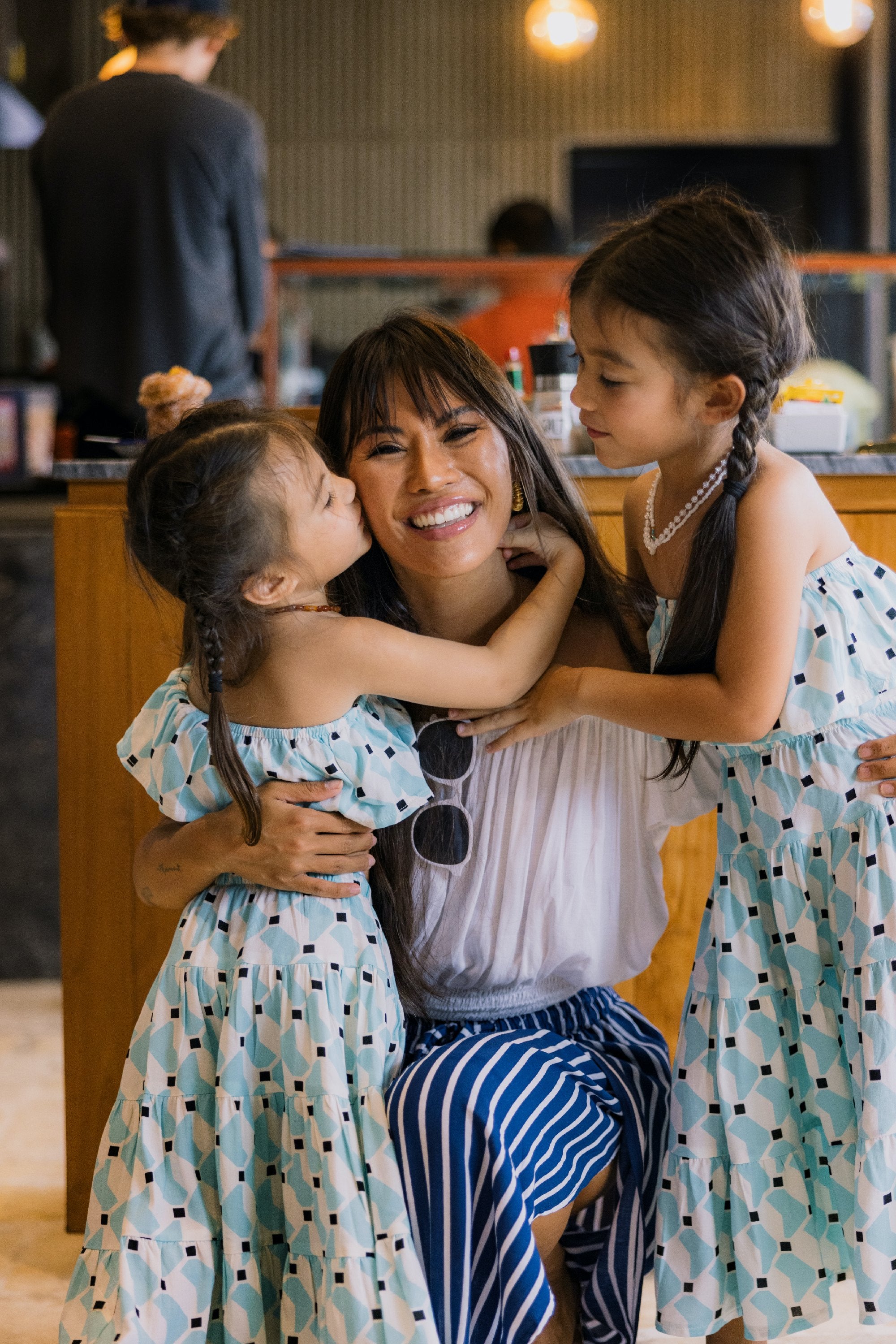 What has been the biggest surprise about becoming a mother?
Before i had children, I thought a mom would be the one to teach life-lessons to their children. Turned out, I couldn't be more wrong. They are the one whom I am learning from every single day. In a way, you could say they are the ones raising me as a mother, as well as grooming me to be a better person. On top of that, these girls let me experience a kind of love i have never felt before, so pure and unconditional.
What was the inspiration behind starting Butterman?
We had been serving Butterman croissant as one of our pastries in our first French Restaurant, Folie. However we soon realised few associate a restaurant as their to-go place for croissants. We knew how special our croissant are and we know a product this extraordinary deserves their own shop and display on its own. Building business is never easy, you definitely need a right kind of mix of everything, including partnership. In 2021, we finally met the right partner to start the shop and voila, here we are now.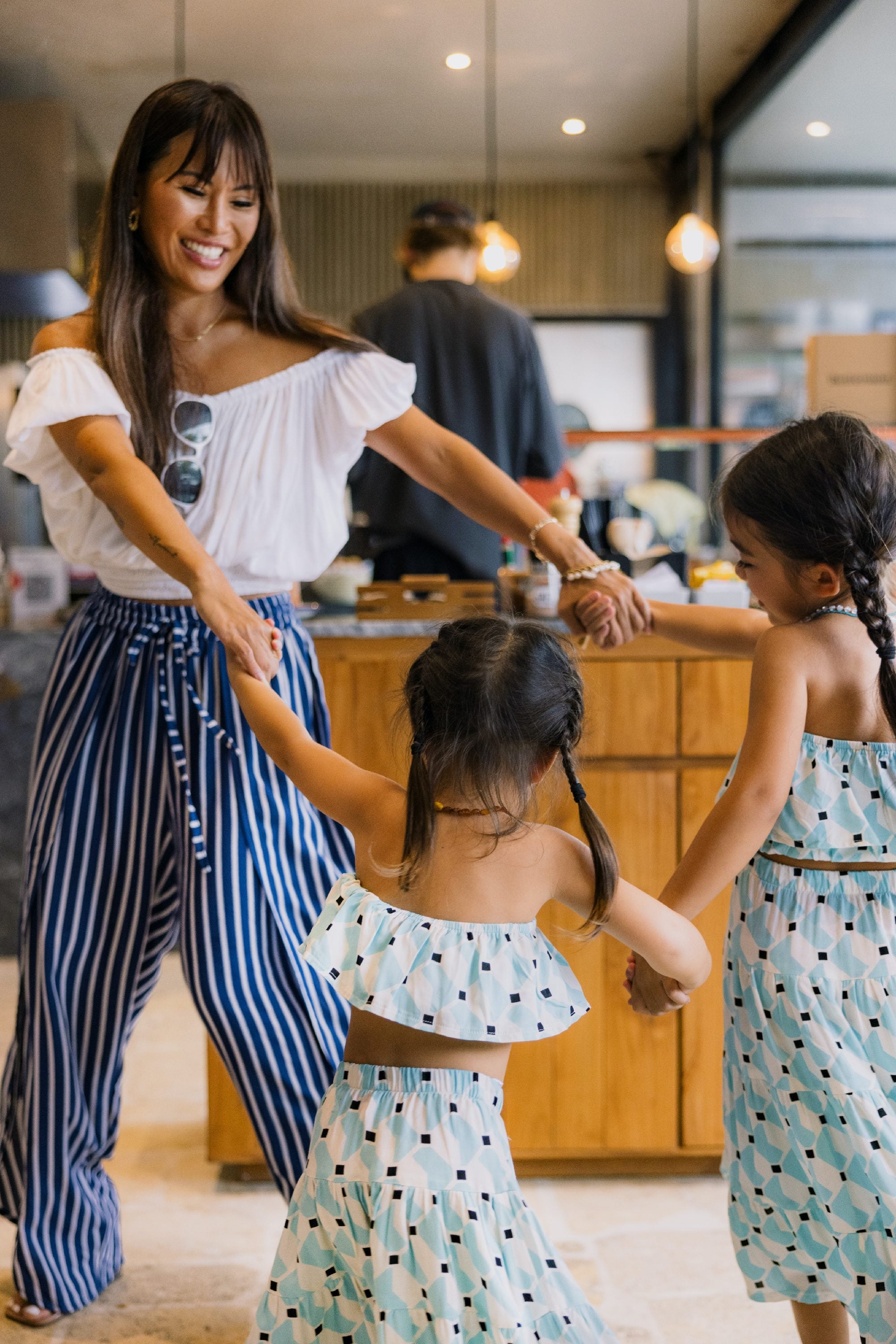 Can you share your thoughts on the life & work balance as a Mother and how it works in your family?
Honestly I am still learning with finding the balance. There is this thing about having guilts in doing anything as a mom which comes doubled for me as a single mom who play role as both mom and dad and also myself personally as an individual. I am learning to understand that there is time for everything but I just can't have everything at the same time. Being present and having me time every now and then while shedding the guilt and just enjoy every single moments and be grateful!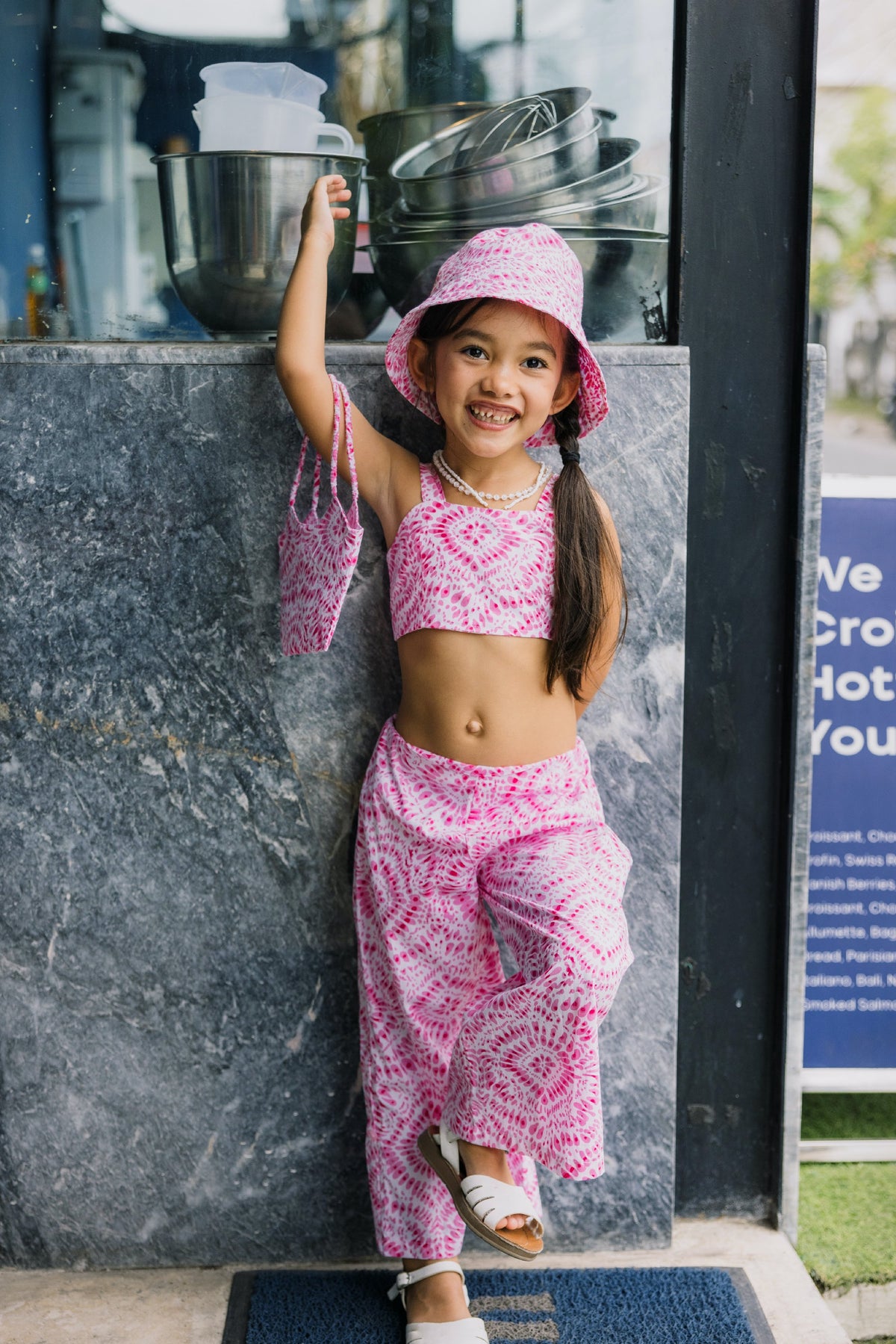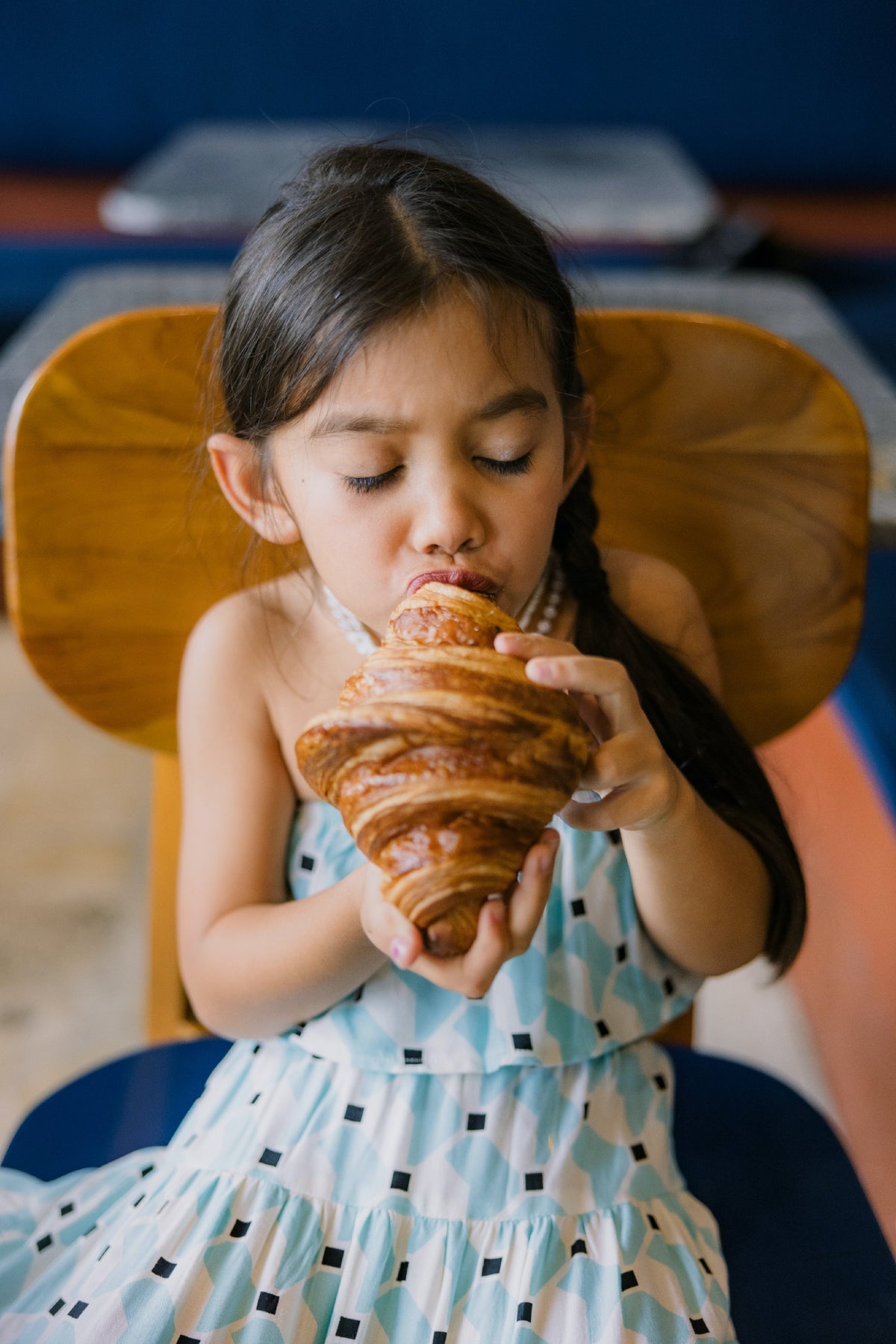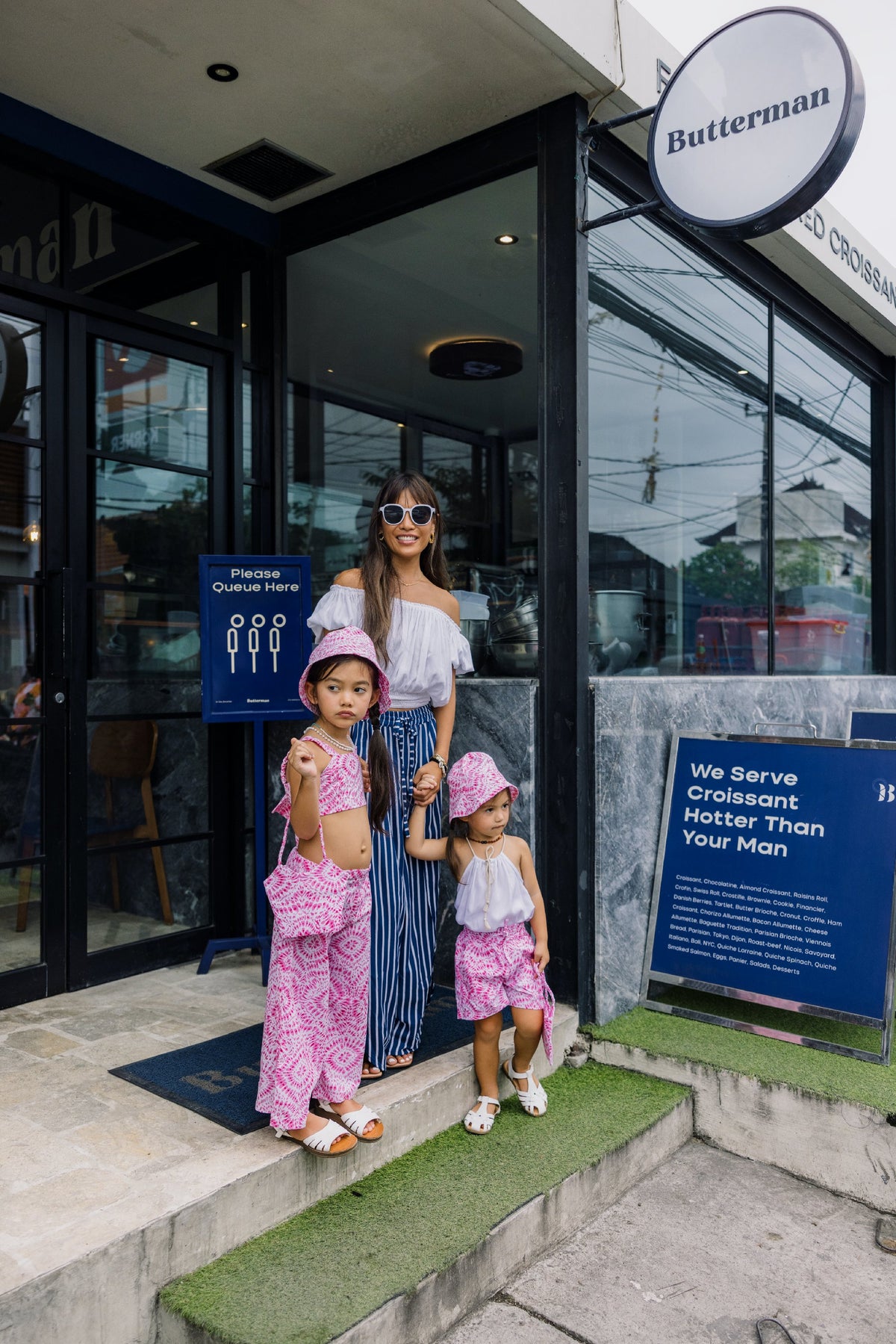 Lilou and Anais are wearing