INDIGO KIDS X WILD SELFIE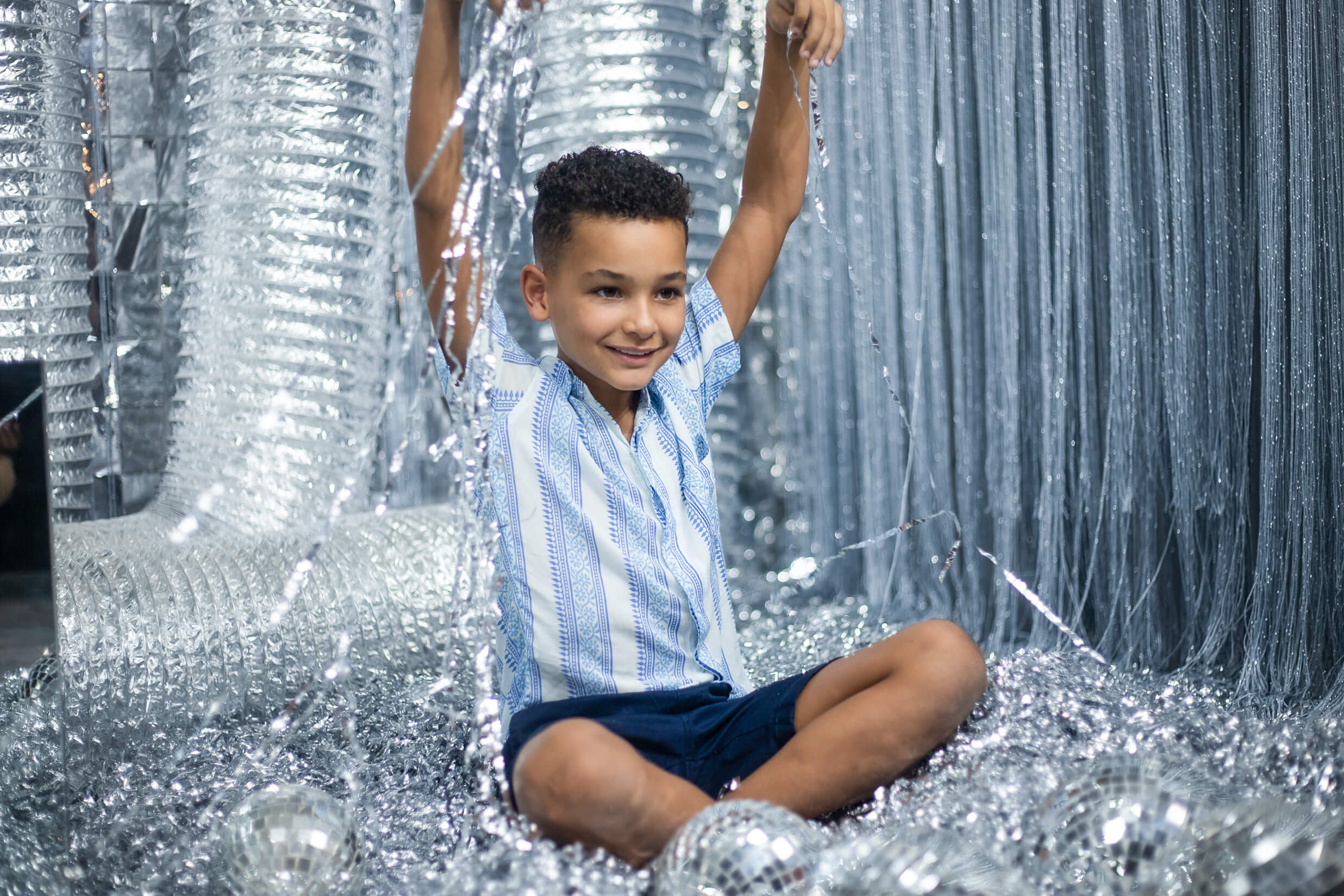 Capturing Cherished Moments
Indigo Kids Collaborates with WildSelfie Museum for Unforgettable Bali Adventures!
Indigo Kids, renowned for its trendy children's clothing, has partnered with the WildSelfie Museum, an enchanting studio space that redefines the art of photography. With an array of whimsical and vibrant photo boxes, each with its own unique flair, WildSelfie Museum is a haven for families seeking to capture the essence of Bali's playful spirit.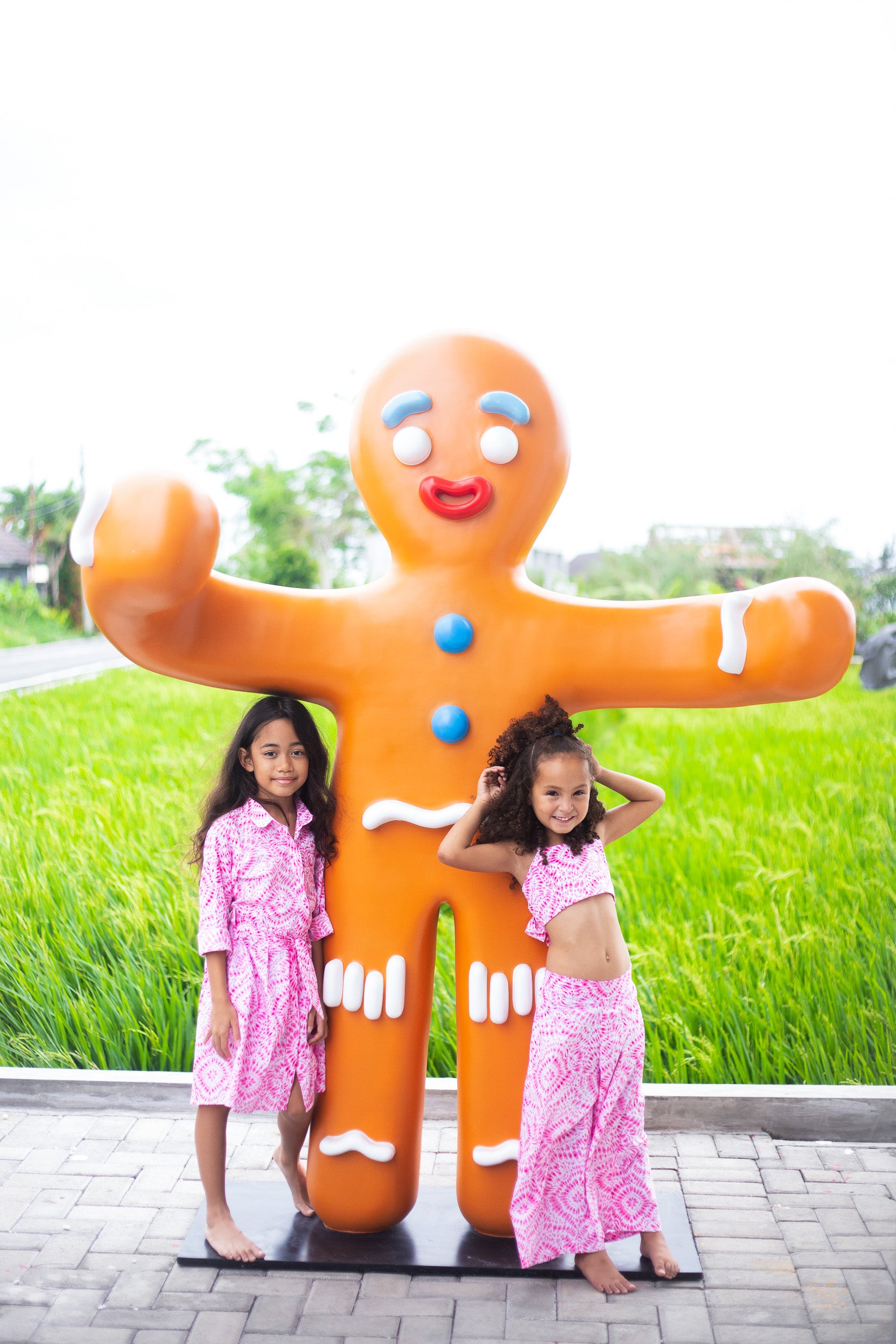 One of the hallmarks of this collaboration is the opportunity to create lasting memories in style. Indigo Kids' chic outfits take centre stage, allowing kids to immerse themselves in the enchanting world of the WildSelfie Museum while adorned in fashion-forward attire. The collection boasts an array of girl dresses featuring Indigo Kids' exclusive prints, seamlessly merging Bali's artistic heritage with contemporary elegance.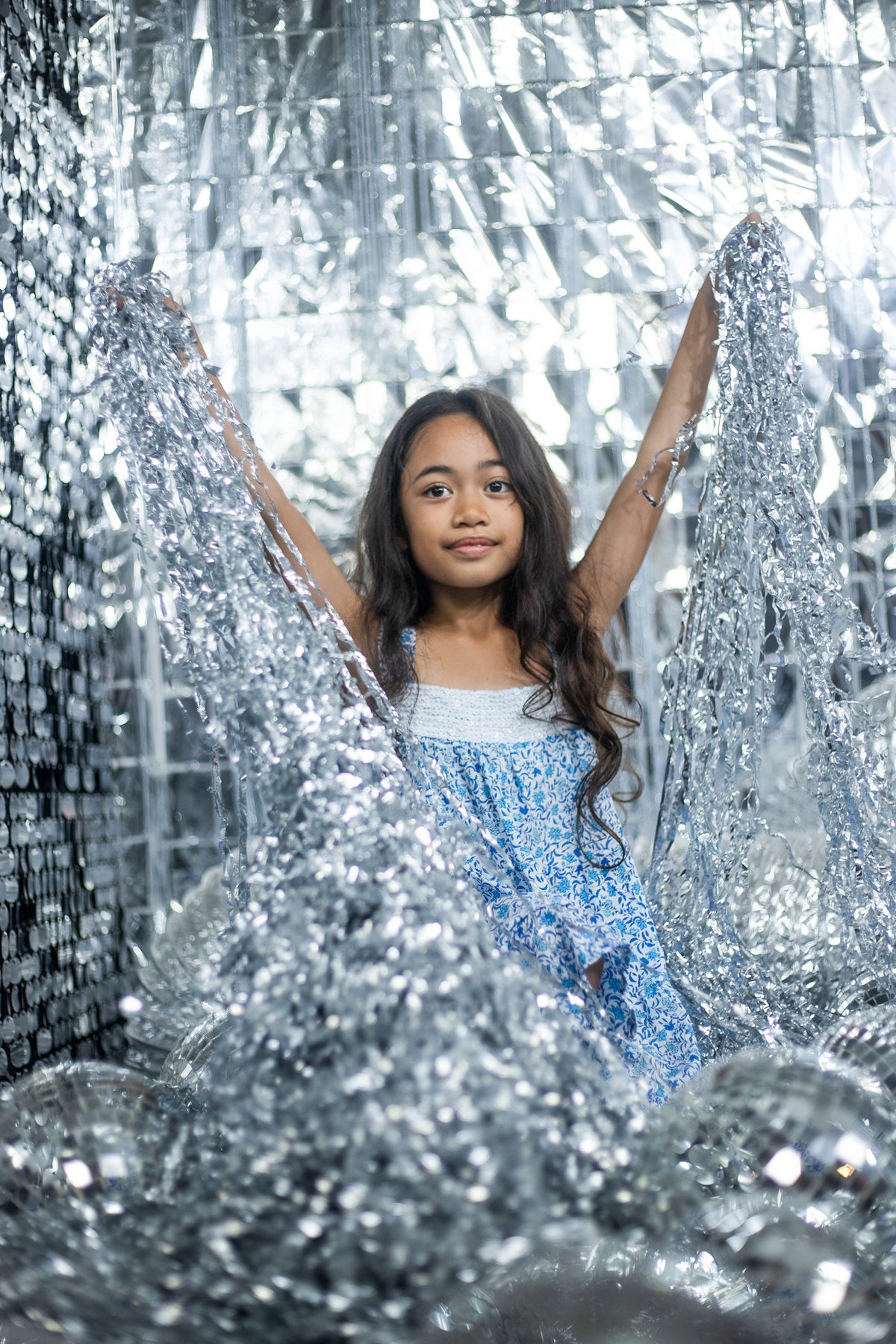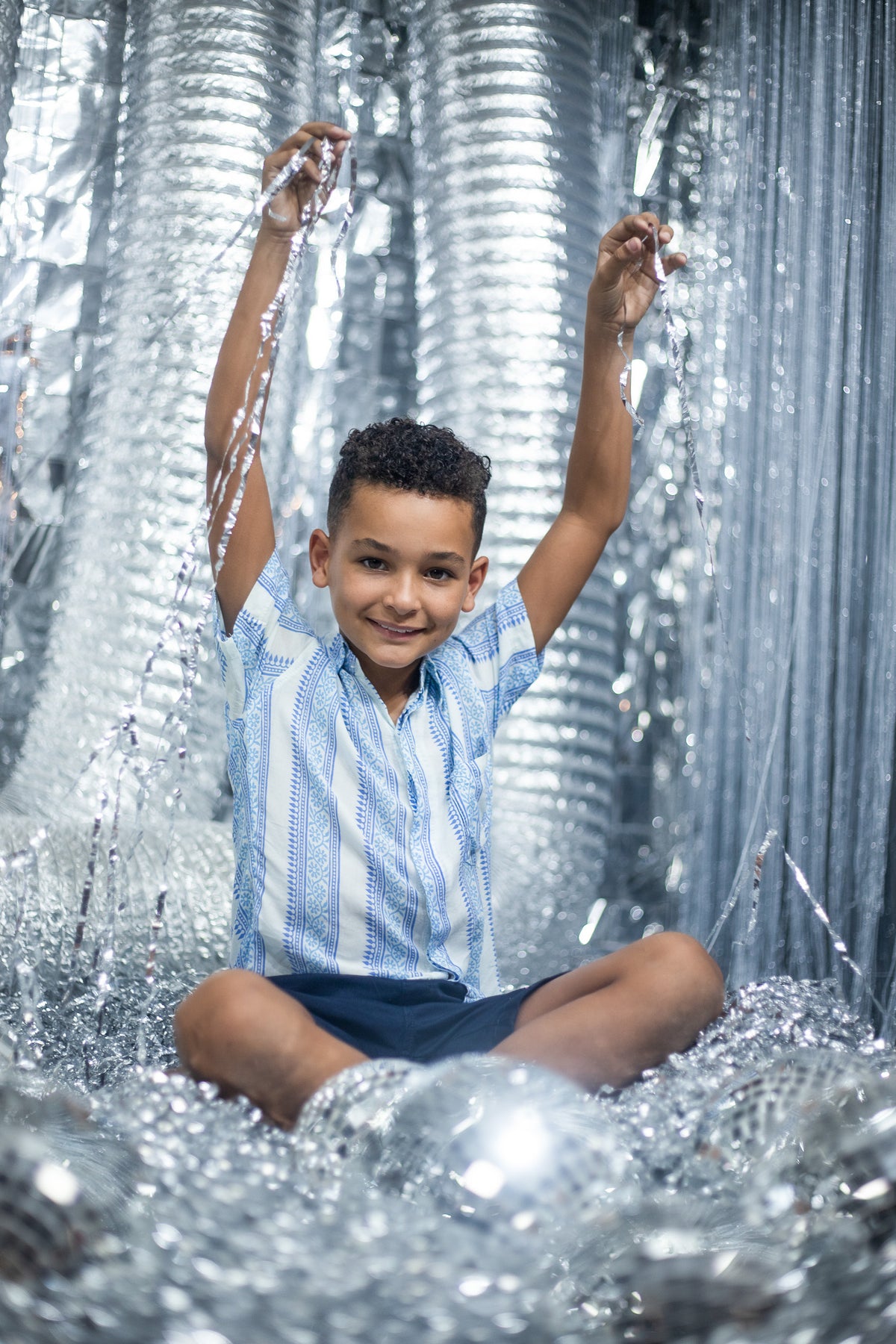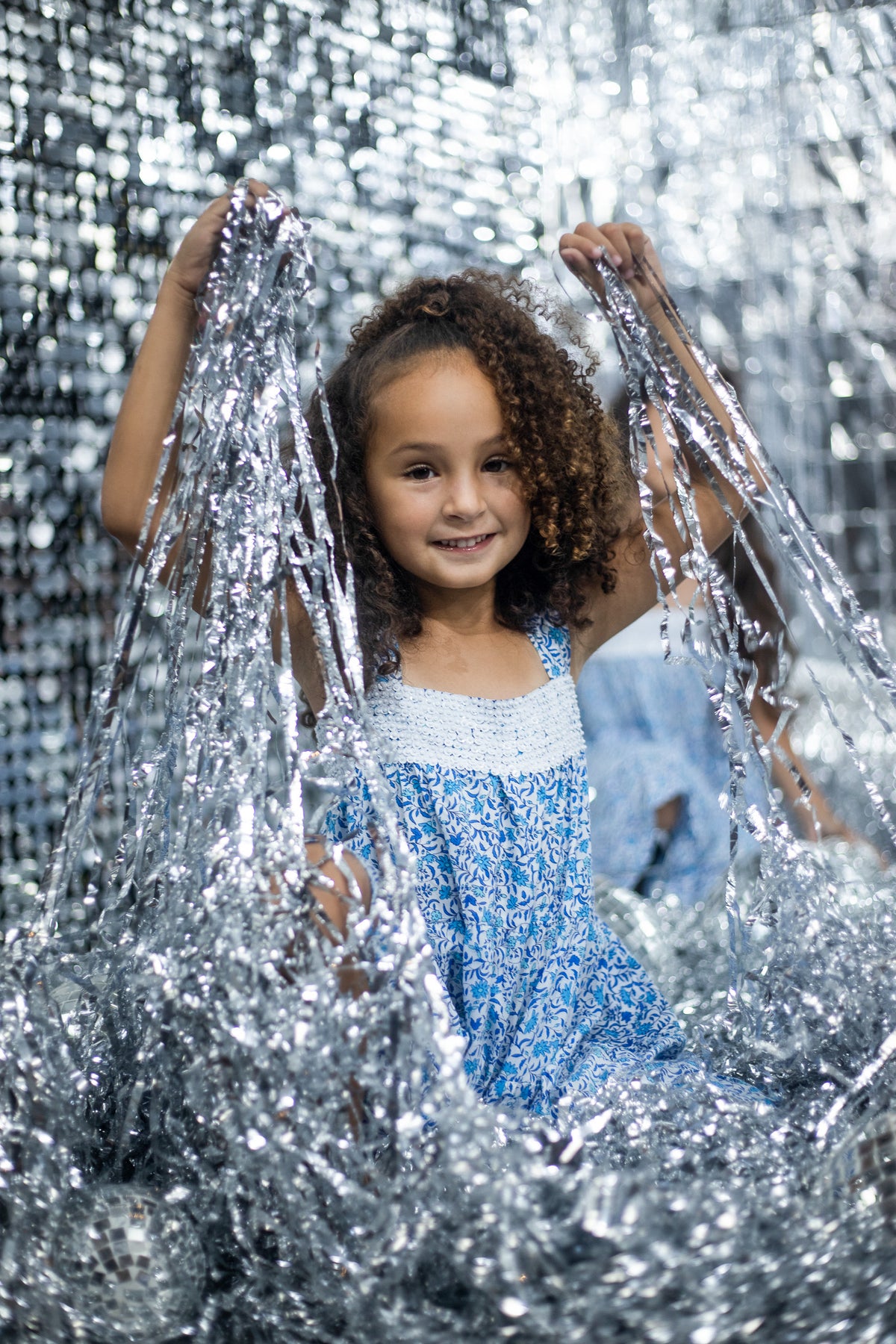 Indigo Kids and WildSelfie Museum encourage families to express themselves, explore the artistic landscapes of Bali, and evolve their creativity through photography. This collaboration transforms moments into memories, making each visit a blend of style, imagination, and cultural resonance.